Spectrum Interiors ... Residential Interior Design from Kalamazoo, Michigan
Top-Level Orchestrated Interior Design with the Desired Ambience and Ambiance by Expert Interior Designer Steven C. Adamko, Owner and Founder of Spectrum Interiors … Established in Kalamazoo, Michigan in 1982
CALL 269-888-2049 Today!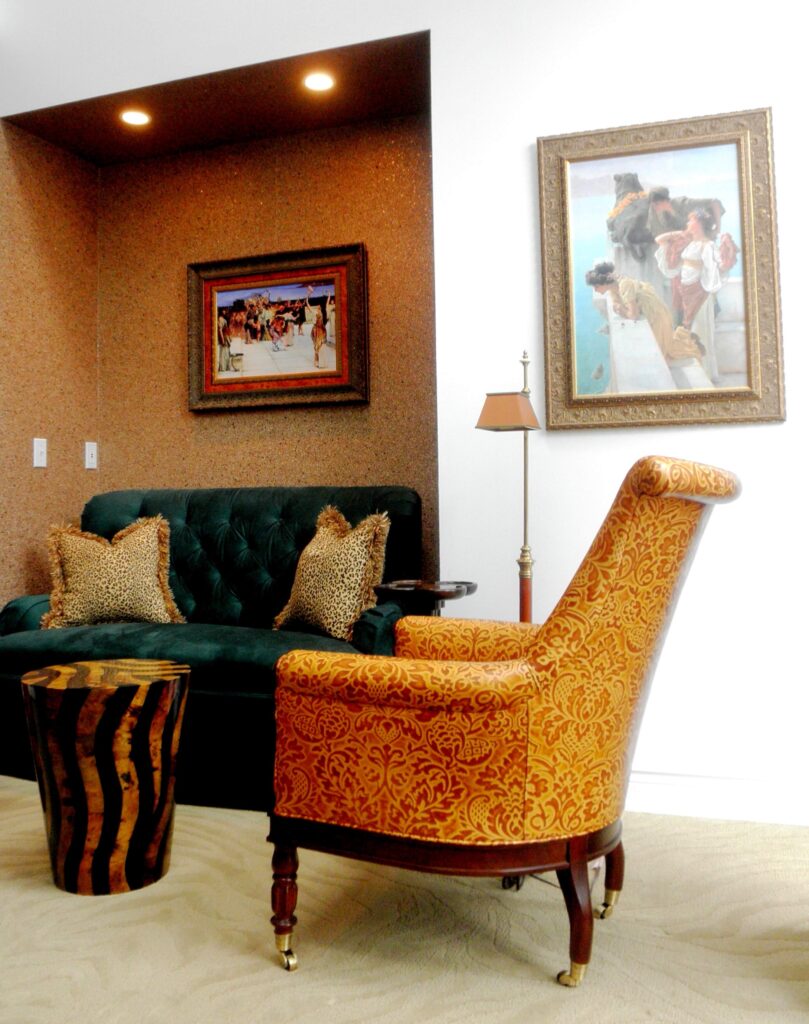 Interior Design Should Be Orchestrated Like Music and Imbued with Emotion and Ambiance ... This is Exactly What You Get with Expert Residential Interior Designer Steven C. Adamko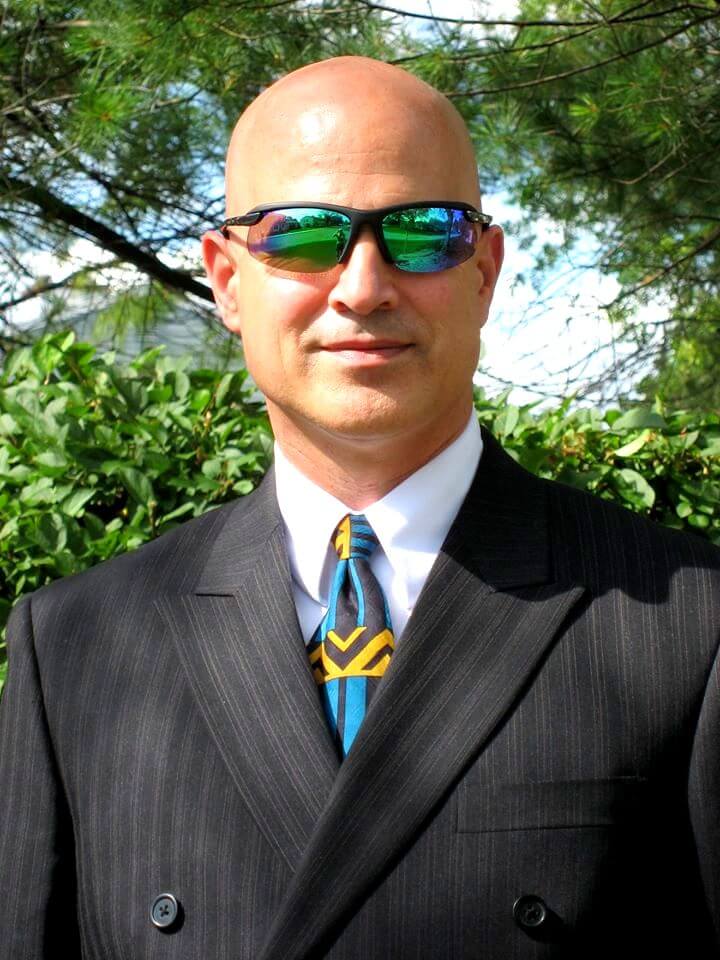 Spectrum Interiors Owner and Founder Steven C. Adamko - Professional Interior Designer (NCIDQ Certified since 1996), Lighting Designer, Furniture Designer, Author, Speaker, Podcaster, YouTuber, and Licensed Builder in Michigan. NCIDQ is the National Council for Interior Design Qualification.
West Michigan and Southwest Michigan Interior Design Firm Near You, Based in Portage and Kalamazoo
Master Interior Designer and Podcaster Steven C. Adamko began Spectrum Interiors in Kalamazoo in 1982. He a Multi-Talented, Multi-Faceted Design Expert.
When Looking for Interior Designers Near You, Look No Further! Here Is The Top Kalamazoo Residential Interior Designer Near You! … Steven C. Adamko is the Standout Multi-Talented and Multi-Faceted Interior Designer among Kalamazoo Area and West Michigan Interior Designers.
Steve Delivers a Multi-Layered, Multi-Sensory, Stimulating Interior Design Experience for every residential client he works with.
Steve is a Real Professional High-Level and High-End Interior Designer, Furniture Designer, Lighting Designer, Author, Speaker, Licensed Residential Builder, Podcaster, as well as the Owner and Founder of Spectrum Interiors, a Residential Interior Design Studio. Steven C. Adamko is NCIDQ Certified since 1996. (National Council for Interior Design Qualification).
With Steve Adamko, it's always about the Desired Look, as well as the Ambiance or Ambience that he creates and combines, that culminates in a orchestrated symphony of shapes, forms, textures, colors, materials, and lighting to exude an emotional environment tailored to each client.
Exquisite Interior Design orchestration for the most tailored Look, Feel, and Ambience you have ever experienced.
Designing comprehensive interiors for affluent clients since 1982.
Every Residential Interior Space Counts
Always the Right Look with the Corresponding Ambience … Orchestrated in the Most Captivating Way! Interiors that appeal to the emotions, intellect, and spirit.
"Steve Adamko, the Owner and Founder of Spectrum Interiors is a true interior designer working with the owner's program with a spacial vision which achieves solutions greater than expected within an ambiance never envisioned. We need this type of designer's caring!"
"Steve has a very remarkable, valuable, and precious gift. He has a knack to not only envision beautiful interiors, but also the ability to fully explain his ideas in careful and accurate details before they are transformed into reality. I personally do not have that skill, nor could I picture the total finished project in Technicolor before we met. By using specific words, he helped me create a picture in my mind of what he had envisioned. This is a gift to and for him as a designer, but also for the recipient. In this case, I was the recipient. If you are wise, you will be a recipient, too. He is precise with his word choices. I appreciated him taking the time to initially ask the right questions so that we were able to get the best results."
"The consummate definition of passion for his field of expertise; Steve knows his stuff and paints a vivid picture through a simple conversation that creates excitement and helps you visualize his shared ideas to bring a space to life!"